How to stop lockdown making you look lacklustre
It's an age-old beauty conundrum that's come to the fore during lockdown – how does one look fresh, put-together and radiant without looking 'overdone'?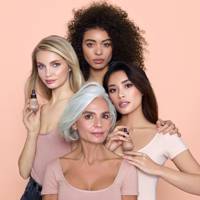 Social distancing has, naturally, meant less interest in 'full face' make-up. Our love of skincare has soared, with 'Self-Care Sundays' and elaborate routines more popular than ever, and a collective preference for pared-back, effortless make-up looks taking hold.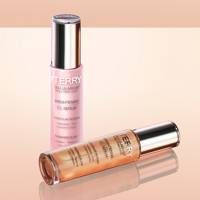 One hero product that stands out from the rest is the brand's rightfully adored Brightening CC Serum. Available in four shades – from porcelain 'Immaculate Light' to bronzed 'Sunny Flash' – this illuminating, glow-boosting primer is the cosmetic equivalent of a particularly flattering Instagram filter. Infused with rose stem cells, the lightweight, serum-like formula nourishes and hydrates skin while blurring imperfections and evening out skin tone.
Another celebrated product is the glorious Tea to Tan, a head-to-toe liquid bronzer that's enhanced with antioxidant black and red tea extracts to protect skin while imparting streak-free warmth. Use the formula as it is for a matte finish, or shake it to activate 'youth-correcting micro-prisms' that create a deeper bronzed effect with subtle shimmer.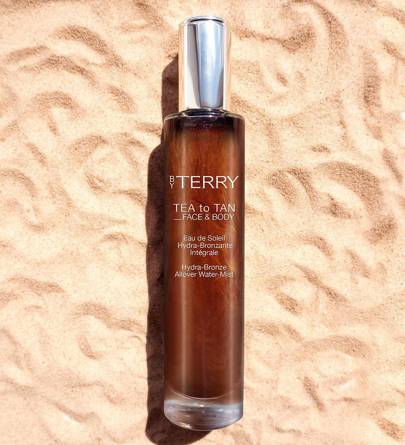 Advanced skincare ingredients abound in By Terry's luscious formulas, but one that has come to define the brand for many is rose extract, the focus of the beloved Baume de Rose collection. The brilliant balm at the centre of this is a firm fixture in every insider's beauty collection; famed for its lip-softening, blissfully scented superpowers, it grants a velvety smooth, non-sticky finish.
Yet another hero ingredient used is hyaluronic acid, a remarkably hydrating addition that – rather ingeniously – makes By Terry's Hyaluronic Hydra-Powder softening and moisturising, rather than chalky and drying. The loose translucent setting powder immediately blurs imperfections and minimises pores (it even fills in fine lines) as well as controlling shine with a weightless, silky finish.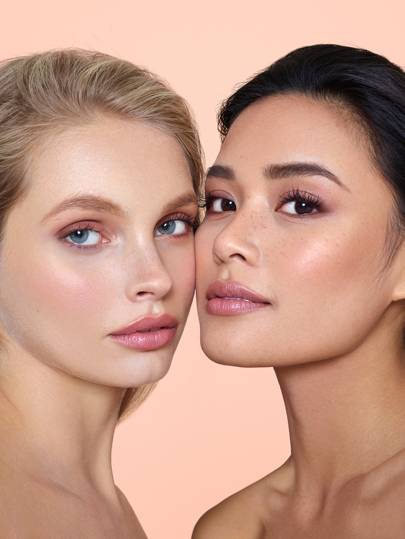 This powder has caught the attention of many influencers and online beauty insiders, so it's little surprise that it's prone to selling out, just like another hero product – the Lash-Expert Twist Brush Mascara. If lockdown has meant some time off eye make-up, this product is a triumphant way to return, featuring a game-changing wand that can be altered with a simple twist of the handle.
The initial shape lengthens and separates lashes, while the second, more compact shape adds impressive volume. The highly pigmented formula features plant oils, conditioning waxes and keratin to strengthen lashes as it enhances them. Prepare to look bright-eyed and bushy tailed in no time (if you can hide this stroke of make-up genius from the other members of your household, that is).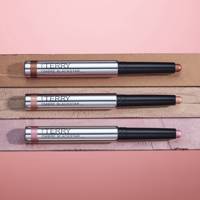 A final eye-enhancing addition to look out for is By Terry's Ombre Blackstar in new limited edition shades 'Sunny Flash', 'Rose Elixir' and 'Immaculate Light', reflecting the colours of The Brightening CC Serum. The illuminating eyeshadow formula glides on effortlessly, with an easily blendable, creamy texture – think of it as a complete eye look in one easy swipe.
Whether you're already a devoted fan or are yet to discover this divine collection, By Terry is the perfect range to explore at the moment. And to help you do so, the brand is offering free online 'Virtual Beauty Consultations', in which Pro Artists provide a personalised one-to-one consultation to find your perfect product or regime.
Source ( tatler )