"It's a Complete Failure".. Tennis Player Criticizes Novak Djokovic's Leadership
The US Open is finally going to happen after months of speculation. While this was certainly good news for a lot of people, it was not. This is because the US Open decided to cancel the qualifiers which will affect the lower-ranked players. World No. 195 Mitchell Krueger was not happy about this and he has blamed Novak Djokovic for it. Check it out.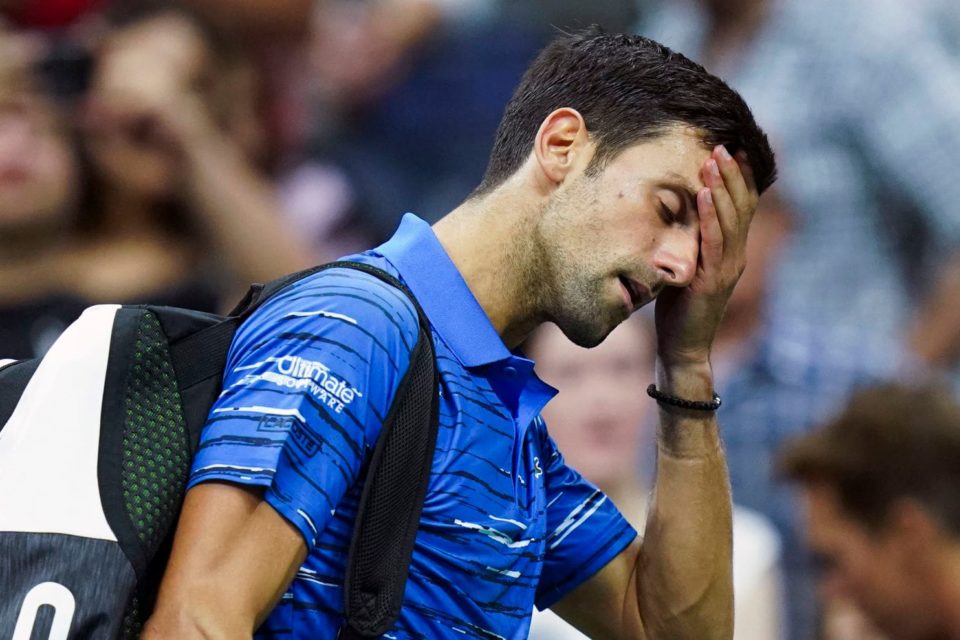 Mitchell Krueger criticized Novak Djokovic through a sarcastic tweet. Many people in the comments asked him why he is angry as financial compensation was given to all players not taking part in the qualifiers. Mitchell Krueger replied by saying,
"This has nothing to do with financial compensation. I've got unemployment checks every two weeks to take care of that. As the president, he has the responsibility to make sure all tennis players' voices are heard. That is where it has been a complete failure."
Nobody knows
Nobody knows if Novak is actually to blame for this but the one thing we have seen is that he has done his best to support the lower-ranked players. He sparked the idea of a Player Relief Fund to help them during this pandemic which was praised by a lot of people.
Also, the US Open is not the only tournament that is going to be played. In a recent schedule unveiled by the ATP, there are going to be many other events being played. And events like the French Open have already confirmed that qualifiers will be played.
While it is definitely sad for a lot of people that there are no qualifiers at the US Open, it is better than the tournament being canceled altogether. That was what happened with the Wimbledon and it could have happened with the US Open considering the number of coronavirus cases.
The 2020 US Open is certainly going to be a lot different than the previous editions due to the restrictions. But hopefully, despite all of this, it will still be an astounding success.
Source: essentiallysports.com.