Shady Lady Hats Made by Women for Women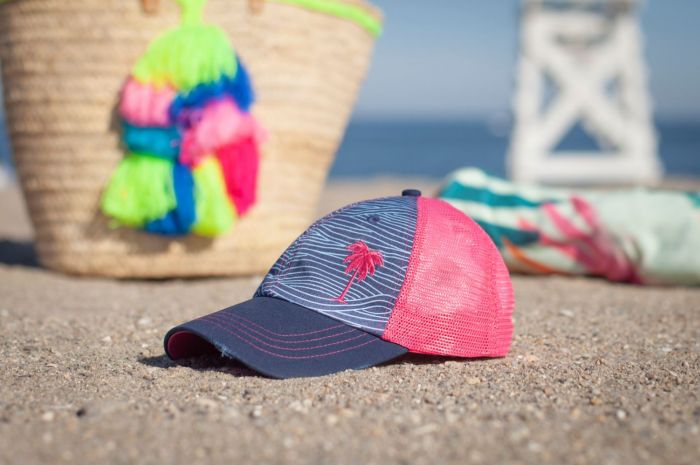 Some days, you just don't feel like doing your hair and in a Shady Lady Hats day now (as a result of Coronavirus) everyone is in desperate need of going to the hair salon. Roots are showing and your hair is not at its' best, so how can you still look good? That's where Shady Lady steps in!
Company founder Allyson Mandelbaum has combined her passion for the beach with an innate eye for design to fill a major gap in the market. Realizing for some time that shopping for a 'baseball' cap was impossible: Designed predominantly for men, they were all too stiff, too big, too youthful, too bedazzled or too sporty..which let's be honest, is not for everyone.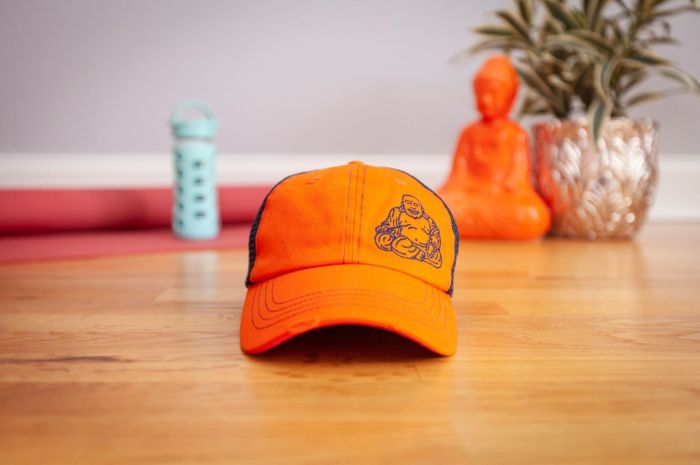 Allyson realized that if she couldn't find the hat of her dreams, she would have to make it. "I started sketching immediately and found that it came much more naturally than I ever could have imagined.  I was inspired by the beach and what came out of it were hats that are fun, fearless, and made to fit a woman's head – no more sweaty boy caps!  I am a mother to two young kids and that inspired me to also add in several matching kids options for some fun mommy and me looks".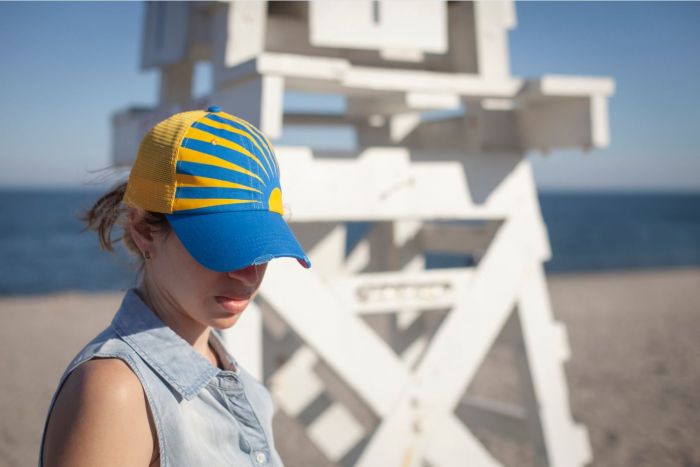 Shady Lady hats are made with a mission;
"The beach has been such an inspiration to me in starting Shady Lady and that's why we give back". Shady Lady will donate a portion of each year's profits towards cleaning up the beaches and keeping them healthy for generations to come.
Whether it's a dirty hair day or sun protection you're looking for, we're all headed outdoors after weeks of hunkering down and Shady lady hopes to inspire fun times and make you smile – and after these past few months, who couldn't use that!?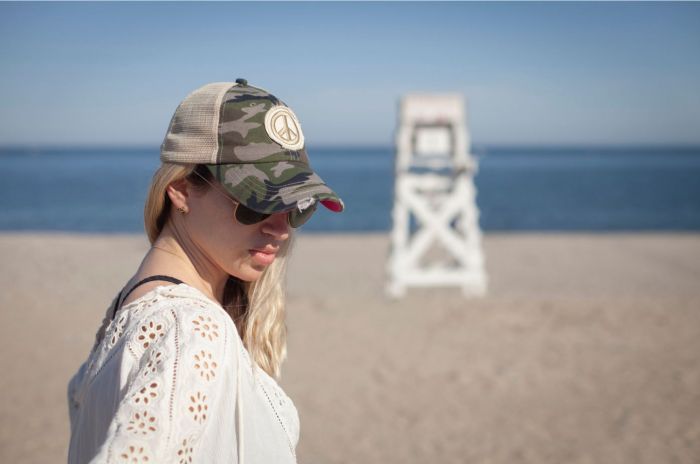 Source: justluxe.