What Are The Luxury Items affluent People Purchase the Most
The idea of keeping wealth to pass on to your loved ones after death may be a thing of the past. The reason why is because more and more people are beginning to give away their wealth while they are still alive.
This different way of thinking about their legacy and what is bequeathed has begun to catch on and is known as "giving as you're living." Although this method is not widely known by all, this strategy is still able to provide some advantages. With this, the best advantage is its ability to let the benefactor remain in control of their assets and how they're utilized.
Other advantages that are intangible also exist. For benefactors who decide on giving away wealth while alive are able to have more opportunity to have their vision shared among the heirs, as well as witnessing how their assets get managed. Opposite of this, the beneficiaries are able to learn how wealth should be properly managed so that they will be comfortable around so much money and at the same time being able to turn to the benefactor for advice when needed. This will place all parties involved at the advantage of preserving the wealth well into the future.
If you are wondering what type of items are passed on and want to avoid estate planning mistakes that could make your estate pay more taxes, take a look at our list of five luxury items people purchase the most.
A Sports Car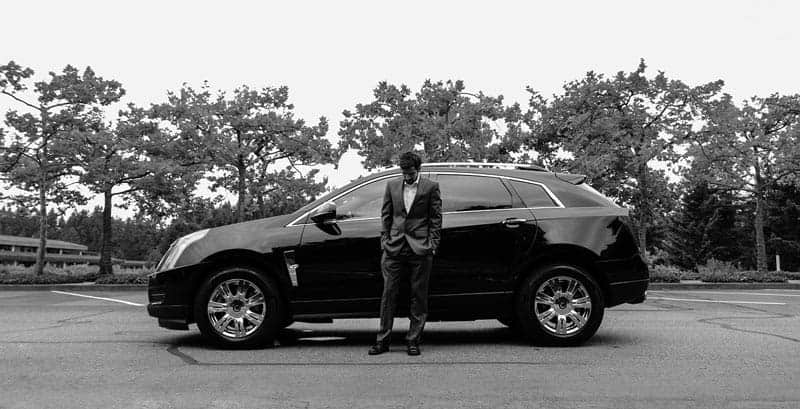 Having a few sports cars is the first and foremost common way to show off the amount of money that you have. This is also true for those who don't have a fondness for cars; they just like to pay for expensive things.
So what is the reason behind owning it then? The reason is pride and prestige. As the car is being driven, it is telling everyone else that you have a high sense of style and wealth. Sure, some jewelry or a home may be more valued, but you have to do the talking for them instead of having everybody see it drive by.
Designer Clothes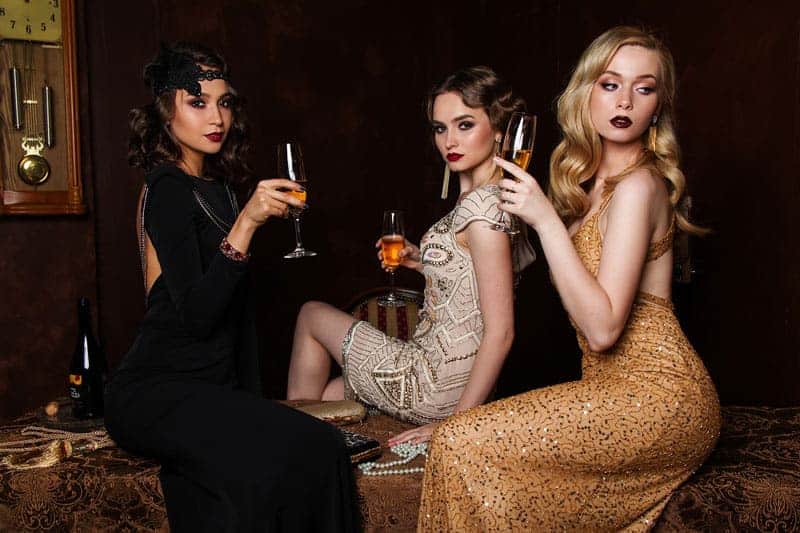 Of course, driving a nice and expensive car says a lot. However, getting out of one wearing the best designer clothes says even more. Plus, not only are the designer dresses and suits classy, but they can be the most comfortable piece of clothing that you could wear. Of course, since they are custom-tailored you know that they will be a perfect fit.
For many celebrities, they are able to obtain free clothing from designers as long as they wear their clothes. This allows them to become a human advertisement. But when it comes to us regular people, we are going to have to dig deeper in order to obtain those finer clothes.
Watches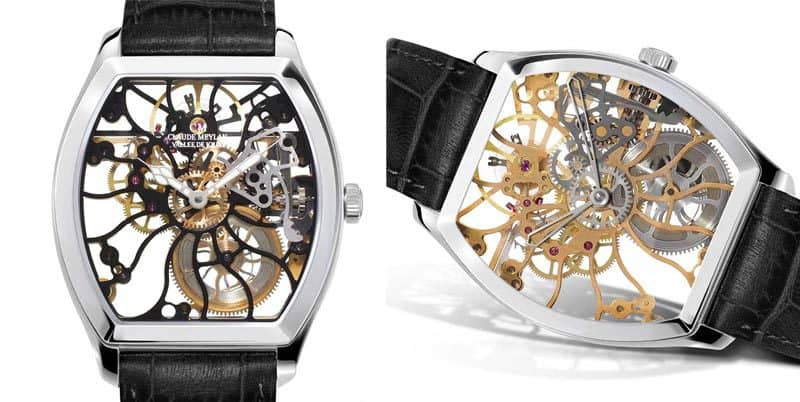 Having a pricy timepiece on the wrist also shows instant prestige. This has been a more popular item among men for many years. Even with so many new options available, a luxurious watch always seems to be a go-to piece of jewelry among men.
There also seems to be no price too high when it comes to their wrist jewelry. This includes women as they are widely known to wear them as jewelry substitutes.
It's normal for people to own more than one watch especially when they need more to go with the outfit that they plan to wear.
A Penthouse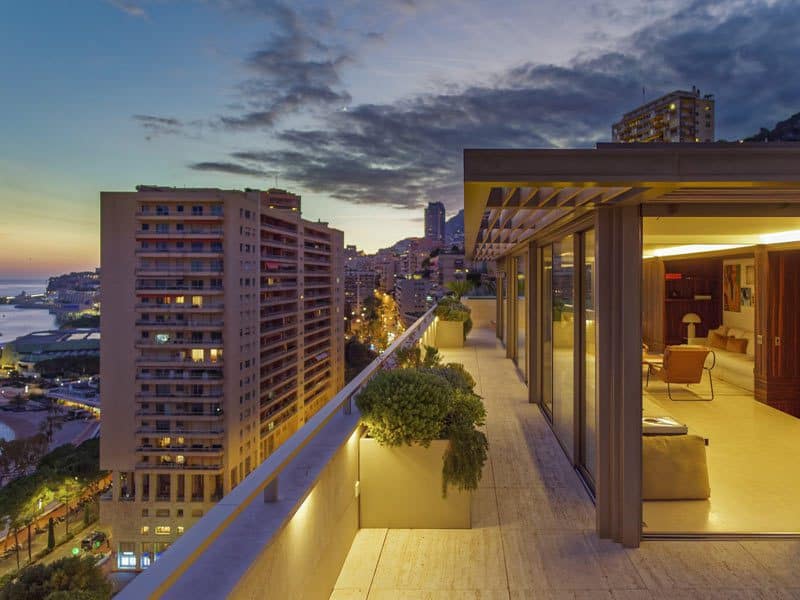 If you are looking for the best place to enjoy life, then you will find it in your home. Sure, a lot of people own homes so that they have a place to sleep, but others maintain them so that they are able to keep track of their many items that make up net worth.
The first thing to do is to choose a location. The area is always going to be expensive because they want to ensure their safety. If you ever have the chance to live in a rich neighborhood, you'll know exactly what it means to have true safety and privacy.
Having a penthouse is a popular choice among property owners and there are many reasons why. Besides comfort, they include having beautiful views, features, services, and security.
Yachts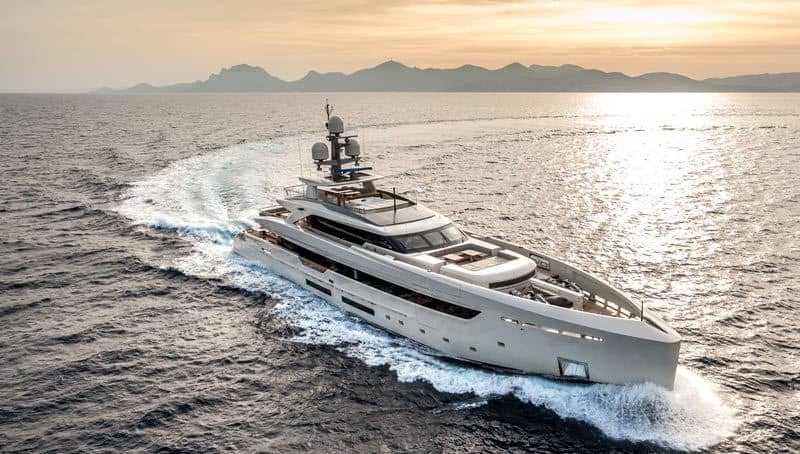 Lastly, owning a yacht is like enjoying a hobby. But there's a misconception around owning a yacht and that's thinking they are used to show their wealth. However, this is nowhere near the truth.
Sure, it can give you the same feeling as owning a luxury car but that's not all. It also enables you to enjoy unlimited satisfaction and adventure on a daily level.
Though most cannot afford these luxuries, they love to see and dream about what the rich will be buying next. Read the full article on luxuryactivist.com.